What is Hypatia?
Hypatia – Women in Engineering is a network for all women in Engineering. Through different activities like inspiring talks, workshops, dinners and interesting visits to companies, Hypatia is working towards strengthening its member's personal network, both socially and professionally.
Hypatia is a dynamic network that is formed and modelled by all its members – the fundamental structure of Hypatia is formed continuously and represents the member's wishes and needs.
History of Hypatia
Hypatia was established in the spring of 2008 at Technical University of Denmark (DTU) by Signe Schløer, Tanja Hartmann, Jaide VK Jensen, Louise Eriksen, Maja Skovbjerg Knudsen and Isa Kristina Kirk, inspired by an event about female networks held by the consultant company Accenture. Accenture supported Hypatia economically and had a close collaboration with the engineers Hanne Fløe Andersen and Pernille Krogh-Meyer. Accenture has been a continuous sponsor ever since then.
The network was initially meant to work as a hub/gathering centre for DTU's women and has since changed focus to offer tools that helps each member to build its desired career.
Today Hypatia has around 800 members across different engineering fields.
Mission
To create a network between female engineering students and graduates through social or professional events. Our events either have a professional focus to develop skills of our members and expand their professional network, or a social focus to strengthen the network between members.
Vision
To empower and develop women in leadership in Engineering through an inspiring journey. As well as to support our members in gaining confidence and becoming accomplished in their career.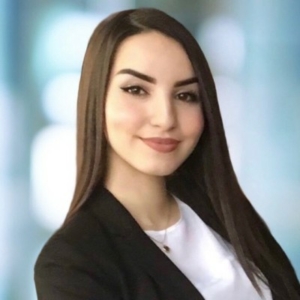 Marouana Afroukh
Chairman of the board
Hypatia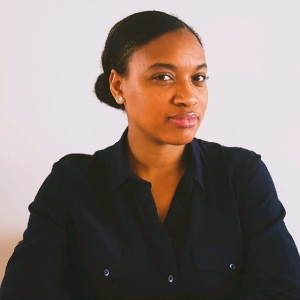 Adeline Edouarzin
Vice Chairman of the board
Engineering in Business Analytics
Hypatia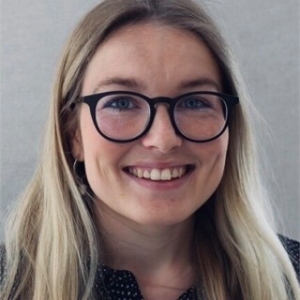 Michelle Siw Hovendal
Mathematical Modelling and Computation
Hypatia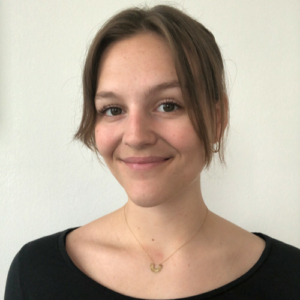 Malou Lokdam
Business Analytics
Hypatia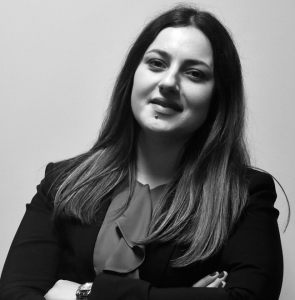 Georgiana Barbu
Operations and Management Engineering
Hypatia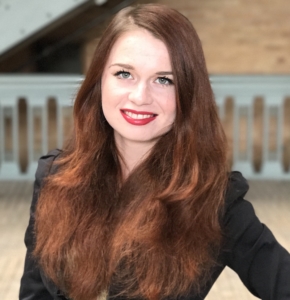 Victoria Sosnovtseva
Physics and Nanotechnology
Hypatia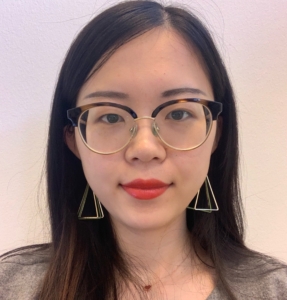 Xiaotong Feng
Health Technology
Hypatia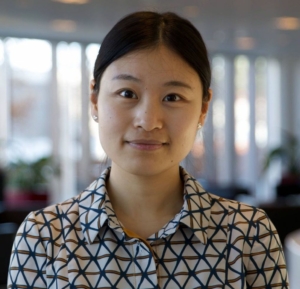 Jinning Lyu
Financial Technology
Hypatia
If you would like to know more about becoming a board member please contact us on our e-mail kontakt@hypatia.dk